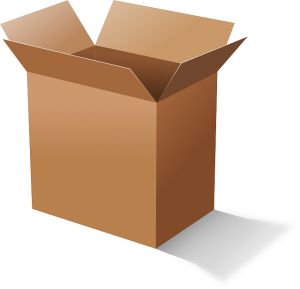 Making the decision to move is one thing but looking after all the necessary steps to make sure it is a smooth and easy transition is another.Amongst all of the things you need to do, ensuring that your new residence is going to have the right home security features is an additional responsibility.
If you are already a client of Pre-lock then you have been enjoying the comfort of good security protection and no doubt you want the same type of atmosphere in your new home. This won't be a problem as all you have to do is let them know you are moving and what the present security is like at your new abode. These experts will be able to service and monitor almost any type of existing security. They will also be able to advise you as to whether you are going to have enough security in place or whether the system needs up grading or replacing.
Something else that will need a close inspection and consideration is the status of the doors and windows at your new location. You may want to have these Toronto locksmiths here at Pre-lock rekey the locks so you are fully assured that you are now the only one that has access to them. If they are really old and outdated you may want to consider having new locks installed. Don't forget to consider the durability of the framework of the doors as well. If this is fragile it could pose a security issue as being easily kicked in.
Although moving is a busy adventure, it is well worth taking some extra time now while you are dealing with your main security to check out some of the additional security products that are on the market. Little but very important items like security alerts for the screens on your windows and doors really allows you extra protection while keeping these household components open so you can enjoy natural air. Then if you have a long driveway don't worry, you can depend on a driveway alert to let you know when someone has arrived.
Getting used to your new home and neighborhood will take some time, but when you know that you have all your security measures up to date and in place it allows you to relax a lot more quickly.
To make moving a lot easier make sure you comprise a "to do" list and put contacting Pre-lock for your security needs right at the top.