North York Locksmith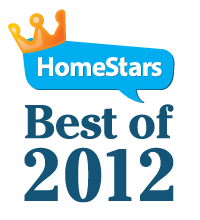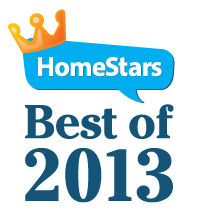 North York Locksmith (416) 773-5625

Our Local North York Locksmith services includes Installation of the "Door Safe Reinforcement System"

A little history of North York, where we have held our same office & Show Room Since 1979 and is truly is home to Pre-Lock Security Services Inc.
The Township of North York was formed on June 13, 1922 out of the rural part of the Township of York. The rapidly-urbanizing parts of the Township remained in that township. As North York itself became more urbanized, it became the Borough of North York in 1967, and then on February 14, 1979, the City of North York. To commemorate receiving its city charter on St. Valentine's Day the city's corporate slogan was "The City with Heart".
Originally, North York was known as a regional agricultural hub composed of scattered villages. The area boomed following World War II, and by the 1950s and 1960s, it resembled many other sprawling North American Suburbs.
North York is now officially a dissolved municipality within the current city of Toronto, Ontario, Canada. Geographically, it comprises the central part of the northern section of Toronto. Until 1998, it was the second-largest of six municipalities that comprised another larger municipal structure called Metropolitan Toronto. The Government of Ontario passed legislation to merge these municipalities into a single, new amalgamated City of Toronto. North York is one of the most diverse areas of Toronto, as it contains some of the most affluent areas of the city, The Bridle Path, Hogg's Hollow, York Mills, Willowdale, Bayview Village and some of the poorest Jane & Finch, Flemingdon Park and Lawrence Heights.
North York is home to many different cultures, and Pre-Lock Security is proud to serve all.
Pre-Lock Security is proud to be providing our security services to all who require professional locskmith services in North York
Commercial Business Locksmith Services

Locksmith GTA Services

Medeco High Security Locksmith Services

Mul-T-Lock Certified Professional Services

Services Residential Locksmith Services
Our Locksmith Services Include:
100% Satisfaction Guaranteed
30 Mobile Marked Service Vehicles Ready To Serve You
Emergency Locksmith Services
24 Hour Locksmith Services
Auto Locksmith Services

Fast and Reliable Service
24 / 7 Service

Bonded & Insured

Mul-T-Lock High Security Locks

Medeco High Security Locks

Payment Option: Cash, Visa, Debit and Cheques

All Pre-Lock Locksmiths Have Police clearance certificate

Free Estimates at your home

Affordable Prices - We'll Beat Any Price
Locksmith Services we provide:

As a local North York Locksmith service provider we can assist you with any home, office or automotive locksmith needs, such as Install Deadbolt, lock pick door lock, cutting key services, chip keys and transponder keys programming, remote keys replacements, lost key and copy key services, pick a lock services, security camera systems, gates, garage doors and many other security lock and key services.

Call us Now: (416) 736-8383 or Toll Free (877) 773-5625
Visit Our Show Room at 800 Petrolia Road Unit 1, Toronto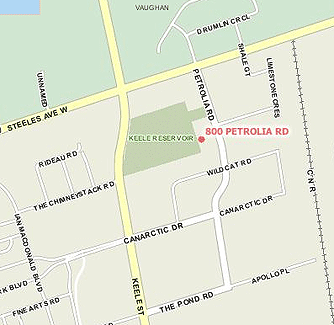 Toll Free
1-877-773-5625
Local Number
416-773-5625
Pre-Lock Security
Services Inc.
800 Petrolia
Road Unit 4
Toronto, Ontario
M3J 3K4
Canada
E-mail:
sales@pre-lock.com
We Accept: