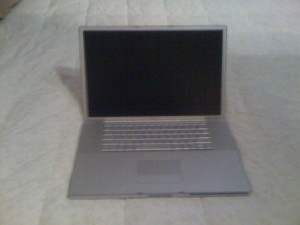 Feeling safe and secure in your surroundings is a wonderful experience, and this is done by making sure that you have put the proper security protection in place. You have done a security check of your premises to ensure your doors and windows have good locking mechanisms and you may have installed a security system. You also need to be diligent about your security beyond this.
We are hearing more and more about identity theft and many of us are becoming much more alert about protecting our personal data. Then then are the scams that are always taking place that end up duping people into spending money on things that have no merit, or investing.
One of the latest scams is one that the Toronto Police are warning the public about regarding false communication regarding the Canada Revenue Agency. Apparently there is an individual or individuals that are sending out emails telling people that they owe money to the tax department or they have money owed to them by the CRA. They are trying to obtain personal information from the email recipients. Most people are anxious to comply with the CRA and may not realize the CRA will never use email for this type of communication.
Computer scams are numerous and just as you take the time to put good security in place for your home and business you should set security measures for your electronic devices. Talking to members of your family about being cyber conscious will help them avoid the scams as well.
We all tend to give more thought to security issues when something is brought to our attention like this CRA scam, or we hear something on the news. It is a good practice to periodically have a security conversation with the entire family.
When you live in a safe environment it becomes easy to be too trusting or lax in our security measures. We may tend to not to bother to lock our vehicles at night when we park them in the driveway. Or if we are working in the front yard, we don't bother to lock the back doors. The kids may not bother to lock the doors or set the alarm if they are going over to the neighbor's house for half an hour. All of these instances are giving an open invitation to a would be thief to invade your privacy and perhaps steal your belongings.
By setting good security habits for the entire family you are stepping up your security measures.