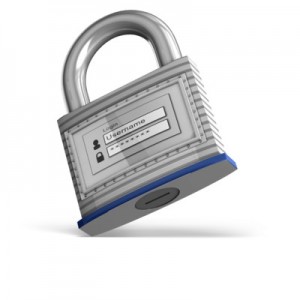 For many us we just don't realize how many sets of keys we utilize to allow us to gain entry to places we need to be or want to get to. We have the keys that allow us entry to our homes. Then as working people we perhaps have keys to the main office, then to our desks. For some we also have keys for our desks or maybe our home security boxes and home and business safes.
Aside from keys often we have to deal with security codes as well.
So what happens as a Toronto resident when you lose the only set of keys that you require for any of these instances? Well, fortunately we have superior Toronto locksmiths that you can call when this type of emergency arises.
Almost always this sort of circumstance causes some real aggravation, but in some cases it can cause a real concern. This can be the case for those who for some reason are not able to gain access to their home or business safe. There are a lot of different circumstances that could create this type of problem. It could be that the individual who originally had the code for the safe is no longer available, or the combination has been forgotten.
After providing the proper credentials as the owner of the safe the master locksmiths at Pre-lock can provide assistance to gain entry to safe. There are a series of steps that have to be taken to do this job correctly. You don't want any permanent damage done to this unit as they can be expensive to replace. The make and model of the safe will determine what is required to gain entry.
It takes a well educated and experienced professional to be able to offer quality residential and commercial safe opening services. It could require precision lock picking and drilling to achieve results. By using the Pre-lock pros to get this job done you can count on them to restore your safe back to its protective use condition once entry has been gained.
It isn't just businesses that make use of safes anymore. Many residences have now found that these are an affordable security item and are making use of them to store their important items both against theft and fire and water damage.
Remember to keep Pre-lock's number handy just in case an occasion arises where you need a top notch Toronto locksmith. You just have to call 416-773-5625.