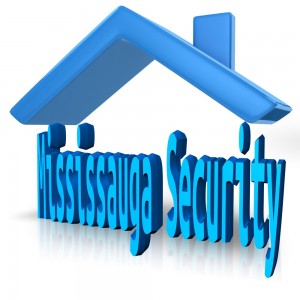 No matter where you live in Ontario chances are you are going to find it an ideal living choice. The province is full of beauty and there is residential living choices to fit almost any need. For those who wish to live outside of Toronto, there are many choices like Mississauga. When it comes to feeling safe and secure there are superior Mississauga home security choices to choose from.
Each home owner has their own unique residential security needs. It is sometimes thought that because one has chosen not to live in the core of a city like Toronto that they are giving up some great amenities. This is certainly not true especially when it comes to Mississauga. Quality security Companies like Pre-lock for example, are quite capable of providing full home and business security services to the Mississauga residents and business owners.
Pre-lock is a security company that is well established and has been a trusted Toronto locksmith service company for many years. When it comes to the protection of your family, home and business naturally you want the best security systems and equipment. These are items that need to be installed and monitored by security experts that are well trained and experienced, and believe in only offering the client what they need to keep them and their homes and business secured.
With Pre-lock being able to aptly service the Mississauga area it means those that living there are going to have full choices for their security needs and not be limited in this because of choice of living area.
Mississauga residents have the same wants and needs when it comes to security like any of the other locations throughout Ontario.
The first priority is to ensure the doors and locks are secure on their Mississauga residence. Pre-lock has a full selection of locks and window protection to choose from, and offers installation services for any of the security products they offer.
Then there may be the need for full security systems that range from basic to very advanced. Choices like choosing wireless or wired systems can be easy ones when you have professionals in the security business to rely on like the experts at Pre-lock.
If you are a Mississauga resident and you are looking for the best there is to provide your security needs then give Pre-lock a call today at 416-773-5625.