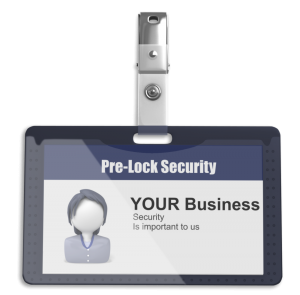 New Security Products on Display at ISC in Las Vegas
The security industry had their wares on full display at the recent ISC show in Las Vegas and the products introduced there were the absolute latest in technological advancements and show the world exactly where the emphasis will be placed on security in coming years and for future generations.
A very important theme that took center stage this year was the increased challenges in cyber security realm that may not have had the same importance in past years.
The emphasis on preventing security cameras from being used as potential gateways to gain access to the full I.T system was used as part of the planning process for multiple demonstrations by the camera manufacturers to show exactly how serious they see the issue and the ways they are changing their products and software to combat this ever growing security concern.
Both ComNet and Razberi introduced new products designed to fight this issue by both alerting the admin when a breach has occurred and simultaneously shutting down that port from a particular camera so that the bad actor cannot go any further and access anything from that port.
Another very prominent component on display this year was the growing amount of biometric solutions to both business and residential security.
One of the new products, and the winner of the SIA New Product Award was the BACS or Biometric Access Control System that uses a full five different cameras contained in a single orb-like device that instantly captures the images of the users fingerprints, palm print and iris without the need for touching the orb, you simply need to hover the hand over the orb for it to perform its functions.
In addition to the access security that this will provide it also performs a secondary function by stopping the spread of potential contaminants or germs in wider public areas like hospitals and universities.
This and other technological advancements on display show the entire world just how much emphasis and progress is being made on developing security systems that will further protect our business and our homes and families both now and in the future.
If you want to talk about this or any other security issue or product be sure to contact Pre-Lock Security Services and we will be happy to answer any and all questions you may have with regard to security devices or procedures.
Our exceptionally knowledgeable and courteous staff never tires of talking security and we would relish the chance to discuss any concerns that you may have with regard to your own security issues or product needs.