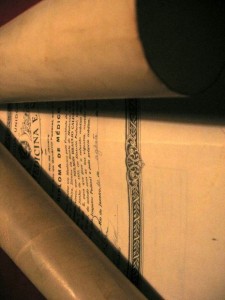 Christmas shopping is a lot more fun when you have a good idea of what to get each person on your list. It is always a good idea to have a few good choices for each individual because no doubt when you go to buy that first gift it is most likely sold out, especially if it is a popular item. Something you may want to consider as a very unique and perhaps unusual gift is a security product.
Now while this may seem strange you are going to be pleasantly surprised at the number of security products there are, and what a valued gift they can become for almost anyone on your list.
Our first gift idea that we would like to suggest would be a security safe. Yes, they are readily available in generic forms from many department stores, but we are talking about professional safes that have excellent security ratings.
First lose the thought that safes are only for valuables like jewels and excess money and are a luxury item for the very wealthy. Any family can use some form of safe, and the more common ones are those that are used for documents.
We all have valuable documents and trying to get them replaced if lost or stolen is an absolute nightmare. Birth certificates, marriage/divorce certificates, passports,and insurance polices just begin the list of valuable documents.
Often these are shoved in a home file cabinet or a personal drawer in a person's residence. They are vulnerable to thieves who can aptly use these for identify theft. Aside from that they are risk if a peril takes place like a fire or flood.
The ideal gift solution for this is a safe but do be aware that not all safes perform the same function. Some are designed for burglary while others are designed to protect the contents from physical damage that fire and flood creates.
They come in all styles and sizes and range in price. There is no doubt that you will find the perfect one for your gift recipient within your budget.
Either pay a visit to Pre-lock at our showroom, or give us a call and tell us your price range and something about the gift recipient, and we will guide you as to what we have available in our safe products that would make the ideal gift.
You are sure to be on the top of the list as the best gift giver this Christmas when your gift recipient sees the thought and care you put into your gift choice.