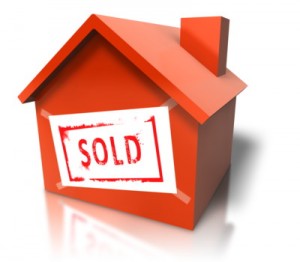 When we talk about moving to a new home it doesn't always mean a newly constructed one, and can in fact be an older home, but to you it is a new dwelling. You may not be planning on making any changes to it by way of significant home improvements for the next little while but you will still want to check out its security.
You will probably find that you will need to make some immediate decisions to update your security now but at the same time you can also start planning for what you want to incorporate by way of security when you start doing any home updates.
The first thing you want to do is check the status of the door hardware including the frame. You can have a good locking system in place but if the frame structure is vulnerable then it makes it easier for intruders to break in. There are some simple measures that you can take to strengthen the framing without having to do a lot of restructuring or repairs. If you happen to have glass in your doors or the french style entry doors then you should also consider window security film.
Next to consider is the windows. Again you are going to want to look at the locking mechanisms on them. You can also give some thought to using window security film or as an alternative there are a lot of beautiful window bar designs that you can incorporate.
Take a walk around the perimeter of your property and pay attention to any vulnerable areas that could provide good cover for a would be thief, while they are attempting to break into your home. A good example is tall shrubbery in front of the windows. You may want to trim these down or thin them out.
Look for dark entrance ways that can be easily lit with some outdoor motion lighting.
One thing to keep in mind as well is that you can always go with a wireless monitoring system if you don't want to consider having a wired system installed right now because you are holding off until you do your home improvements.
Be sure to talk to security experts like those at Pre-lock so they can give you the proper advice as to what would be the best security measures for you new residence now and how you can increase this when the time is right for you.