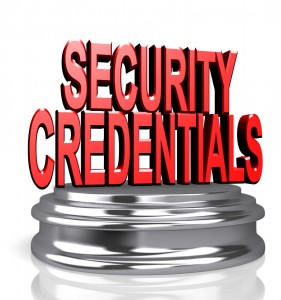 Choosing whose hands you are going to put your security in for your home and business is something that you have to take seriously. There are many different types of security products and programs that serve Torontonians well. The big thing is how do you know which type of protective products do you need? Do you need a security monitoring program?Which type of security providers do you choose to set up your safety system?
It all starts with finding a reputable security company that have a very high level of integrity, is credible and is recognized in the industry. This means they should hold some accreditation.

ULC Certification:
You can always count on security equipment that has the the ULC certification. Many insurance companies insist upon this as it decreases their risk of having to pay out claims because inferior security was in place. In addition to this you want to be sure that the professional security installer that is working for you is certified by ULC.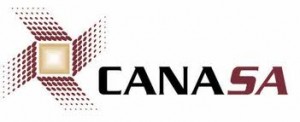 Canasa:
Every industry just about has an association that sets the standards and for the security industry it would have to be Canasa. Providers of security services and products that belong to this organization are striving to offer the best service in the business. They take the time to be involved with their industry, and this serves their clients well.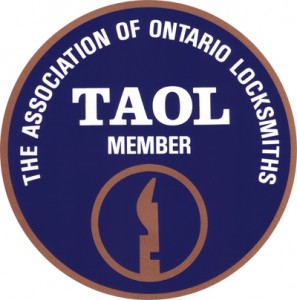 Taol:
This is another well recognized association for locksmiths. Any Company that is a member in good standing with this organization has a very rigid code of ethics to follow. Again security providers that have made the effort to be part of this organization are prepared to commit themselves to the very highest of standards in providing security for their customers.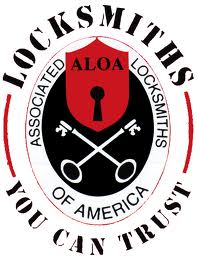 Aloa:
This is another very well respected association for Locksmiths. It stands for the Associated Locksmiths of America. They have a detailed code of ethics that each of their members must adhere to.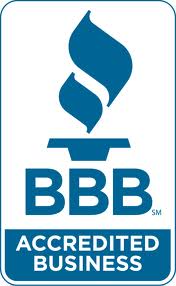 BBB
Most people are aware of the Better Business Bureau. It is well worth checking out the security company that you are thinking of dealing with to see if they are in good standing with the BBB
All of these entities are very important in establishing the credibility of the Security Company that you want to do business with. If they belong to these then you can be assured that they are a security service provider that cares about what they do. In addition to this you want to do your own checking to see what kind of history the Security Company has built up for themselves in the community that they serve.