Seidman Says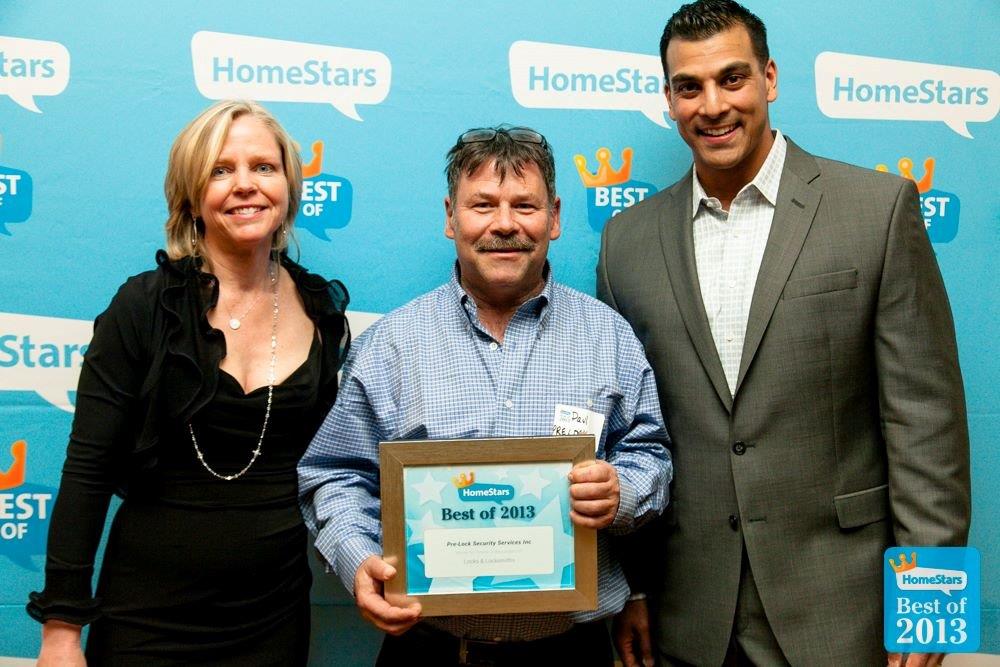 Crime Prevention For Business
Seidman says....there are many security provisions your commercial and retail business can take to secure your premises and ensure the overall safety for your valued employees and your customers. Using CPTED basic principles can make a huge difference in how your business is looked at from the eyes of the criminals who are thinking of targeting your retail location every day.
CPTED is how you design and actually eliminate criminal behavior by taking preventive action to make sure your business does not attract them in the first place. Start by making sure your trees and landscaping around your business are not overgrown allowing your windows and doors to be seen from the street without obstructing the area that will harbor the criminals and give them opportunity to lay in the weeds. Making sure you have proper lighting will keep your business safe and sound. Disgard any loose rocks and items that can be used to break your windows.
Seidman strongly urges your business to consider investing in high tech video surveillance equipment and insure you purchase something that will provide the Police with effective video footage that can identify your intruders both in day and night situations. Having strong video presence will greatly reduce if not prevent crimes from happening in the first place.
Seidman also suggests physical security solutions that will provide the business owner with key control by upgrading your standard basic locks to Medeco or Mul-T-Lock High Security hardware and regular proper inspections of all door hardware to make sure that it is in good working order and 100% functional that will provide your business with good physical security.
Knowing who is at your business at all times is equally as important and insuring you have a updated security system in place that can provide you instant e-mail notifications of all arming and disarming of each employee that is required access to your retail business around the clock. Not only does this information provide your employees extra security that lets others know when something is out of the ordinarily, it allows the business owner to keep a mindful eye out of potential inside issues that normally don't get discovered until it is to late. It's what you don't know will hurt you, so knowing it today is very important in prevention.
Preventing retail robberies starts with just being alert of who comes into your store. Be alert, greet everyone who walks in with eye contact giving you the ability to describe them if you have to do that for the Police. Keeping your store front windows clear is very important. Make sure people on the outside can see people on the inside. When you are in trouble you want to know that others can see what is going on at all times.
Seidman Says.. don't keep large amounts of cash in the business, using night deposit boxes and stagger the times you use them and always report suspicious people and vehicles that may be lurking around your premise.
Making your business safe is what Pre-Lock Security is all about.
Call us today and let our security experts help make your business safe & sound.

Tel:(416) 773-5625
email us: sales@pre-lock.com