Protective Services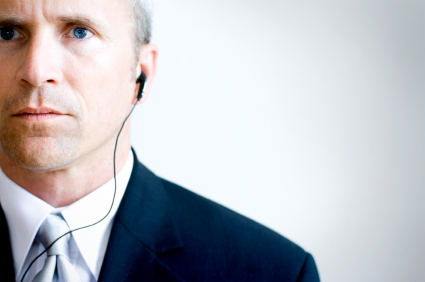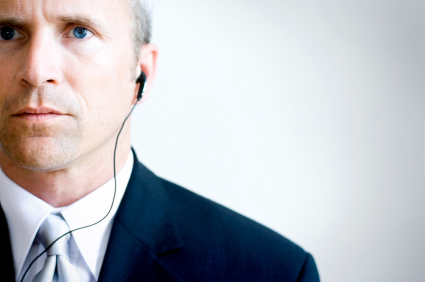 Pre-Lock Security Services Inc now offers Community Security Programs through our security alliance with Condor Security Inc. Together we have teamed up to offer specialized security solutions which can include Security Services in establishing Community Security Programs and Alarm Response for our residential and commercial clients. Together Pre-Lock Security & Condor Security Inc., offer bundled physical security solutions integrated with electronic alarms monitorng packages designed to prevent and reduce forced entry intrusion right from the start.


Pre-Lock Security progessionals & Condor Security can provide you with a complete written risk assessment of your security vulnerabilities and concerns with tactical security initiatives.

Condor Security Inc.& Pre-Lock Security Services Inc. have become house hold names in our respective fields integrating our skills to effectively provide you with custom designed security soltuions that are focused on the safety and security of your family.

Please contact us today to arrange a free no obligation evaluation to discuss your security concern and needs with our professional teams today.

Contact Paul Seidman at (416) 736-8383