Medical Alert System

Home & Away Elite Medical Alert System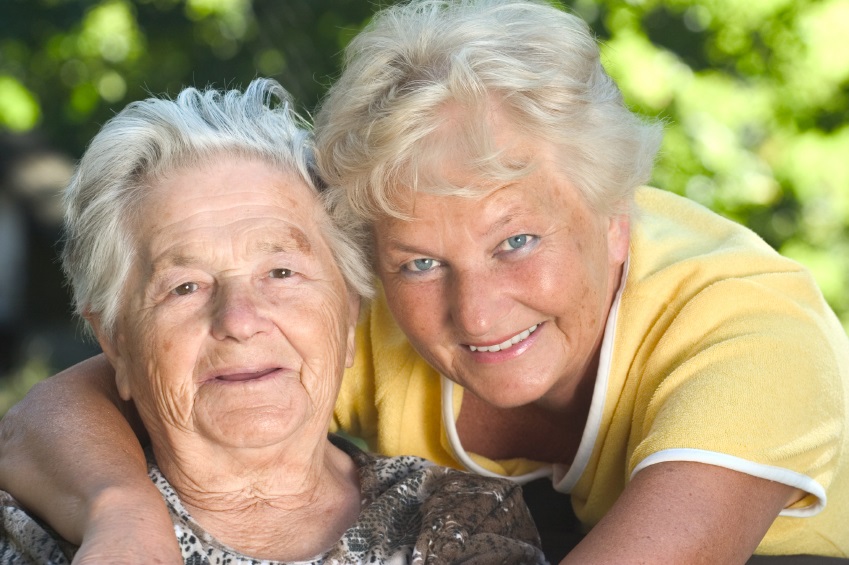 Medical Pendant Alert System PERS
Pre-Lock Security Services now offers independent living technologies and 24/7 emergency healthcare
contact services with our new personal emergency response system also know as PERS.
PERS is a medical alert device that provides professional assistance at the touch of a button or a sudden
Fall. There is no telephone number to look up and no need to pickup a telephone. With our New
PERS two-way voice technology, simply press the button and communiate with an emergency
response operator directly through the wirless pendant. Unlike the tradionial medical button available for years
we will know exaclty where you are located anywhere you go in our coverage area. Imagine being able to go for
a walk and still have a wireless pendant that you can press in an emergency. Imagine if you fall and can not
get up our pendant also has advanced fall detection.

Your loved ones will now have the freedom, security and ability to manage their health at home or
away. Now for the very first time, our customers will be able to securely venture outside of their homes
knowing that help is only a touch away if needed. Our new emergency response system will deliver
care virtually anywhere.

Our 24 hour central station will now be able to help you from anywhere you go in Canada. Our trained
operators will be able to get you help fast. By simply pressing the emergency button, you will be
connected live to our ULC Listed montioring center. Our central station will be able to evaluate the situation and
determine appropriate action for you your needs. Our pendant has GPS technology, which will help us know
where you are. Our product also has the capablity to automatically detect falls which will trigger the
same response as pushing the button if you can't do that.
Regardless of the situation, our central station will be able to stay connected until help is on the way.
Imagine the freedom and a more independant way of life for your loved ones.
Our system is cellular-enabled and designed to provide your family with personal emergency response
services whether they are at home or on the go.
Get an extra layer of piece of mind with our unique automatic fall detection medical alert system. Sensitive
enough to detect a fall or stumble, smart enough to let you ago about your day without anoying false alarms.
Home & Away Protection
GPS Locaiton
Fall Detection
2-way Voice Communications Via Pendant all In One
Base Charging In about 2 Hours
Plug In Power Supply
36 hour full charge for a busy day on the go
Do anything anywhere small & discreet
Water resistant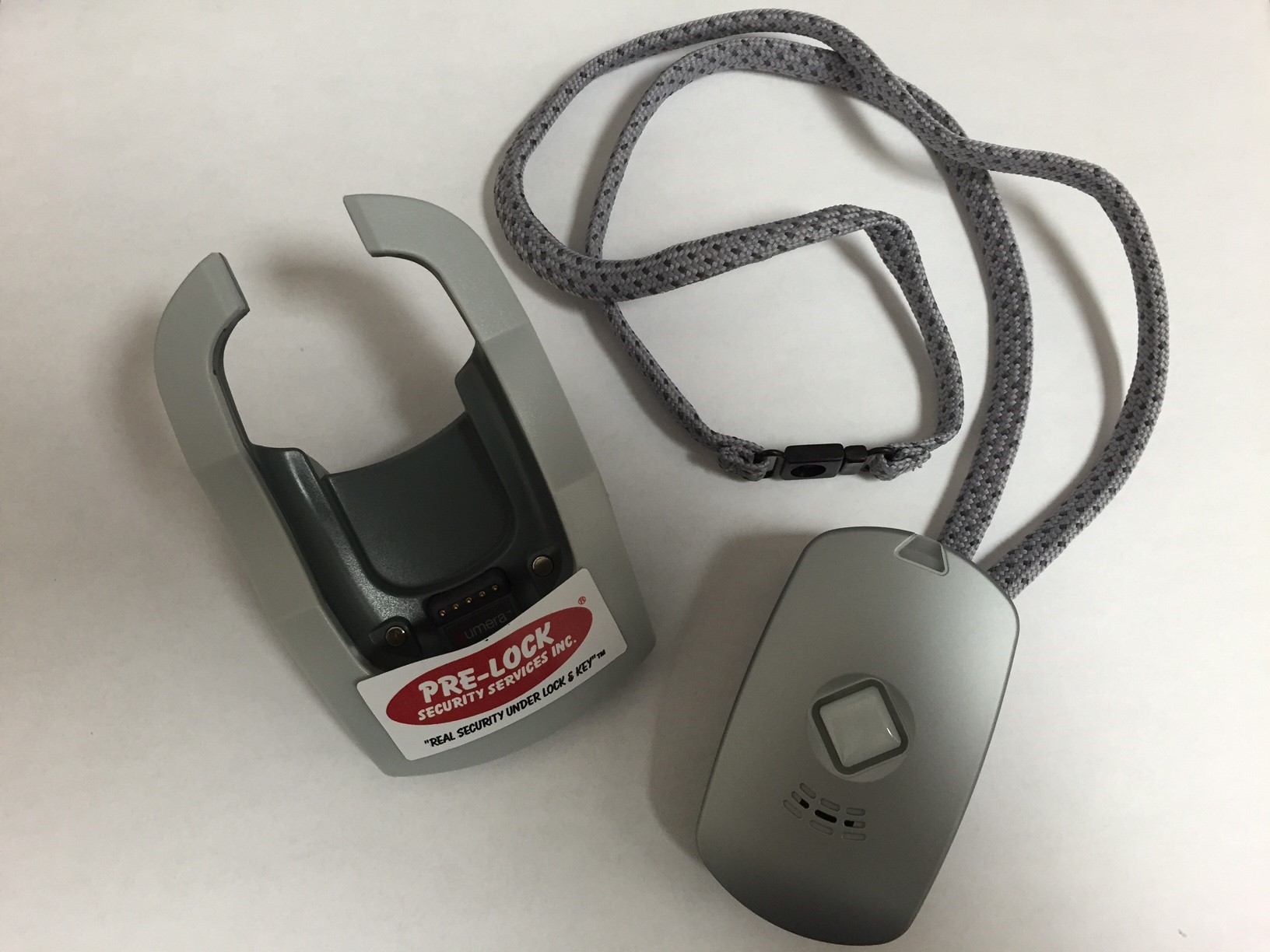 Safety Combined with Personal Health Monitoring
email: sales@pre-lock.com
Order Yours Today at 416 773-5625
416 773-5625
or Call us Toll Free at 1 877-773-5625
1 877-773-5625 FREE