Locksmith Products » Physical Security Products » Kee Block



KEE-BLOK NOW AVAILABLE AT PRE-LOCK SECURITY ......

Kee Bloks are devices for blocking all existing Keys To A Knob Lock Or Lever Lock in Seconds!
Fits Over Standard entrance or classroom function locks to totally block out any working existing keys!
Kee blok are available "Keyed Alike" And "Keyed Different" so you can outfit a complete floor and
service it with just one master key for easy control of the area. Portable! Light! Strong!
Can be used in hotel rooms and and area you wish to disable anyone from entering when you are not
there to guard your home or business. This product can function just like a access control system
only it installs in seconds and cost very little to outfit each lock.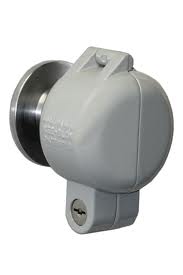 Our new Kee-Blok is a great new gadget designed to fit over most door knobs and provide you with the ability to secure a door that could be opened with a key. This is great for property managers and landlords who may need the ability to stop access from the pool room, swimming pool gates, games room during certain times of the day and maintain a higher level of security when people are not allowed to use certain doors. You can provide keys to all authorized unit owners for a new area or your existing lock already installed and have the ability to prevent your tenants from using the door during times that there are not allowed to access the area by simply installing our new Kee-Blok which is available in the following hot colours. This product also is great for storage lockers whereby you want to lock out a customer or tenant for non payment of rent or fees. The product can also be kept close by for when you buy a new house and don't have time to change the locks but want to be sure the previous owner can not come back. Attaches in seconds with no experience required to install on most standard locks. Every home landlord should have one on standby for that emergency that would normally cost you to have a locksmith come out!!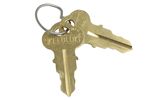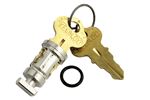 Additional Keys Available Keyed Alike Cylinders Can Be Ordered
Additional keys available on request as well including keyed alike units can be ordered.
Also available for Lever Handle Configuration in blue, green, red, yellow , powder coat finish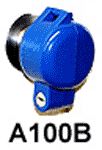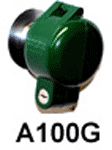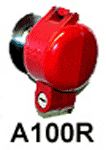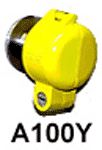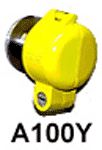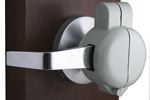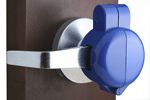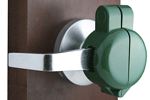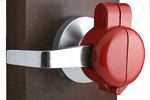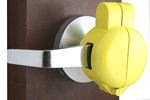 A200Grey A200B A200G A200R A200Y
Lever Kee Block Lever Kee Block Lever Kee Block Lever Kee Block Lever Kee Block
Call us today to order our new Kee-Blok now available at Pre-Lock Security Services in Toronto.
Our Services are available 24 hours 7 days a week in our GTA locksmith service area
Visit our show room at 800 Petrolia Road Unit 1 and see why consumers voted us
number one locksmith service many years in a row!!!
email us today at sales@pre-lock.com
Call us at (416) 773-5625