dbell Wi-Fi Smart video doorbell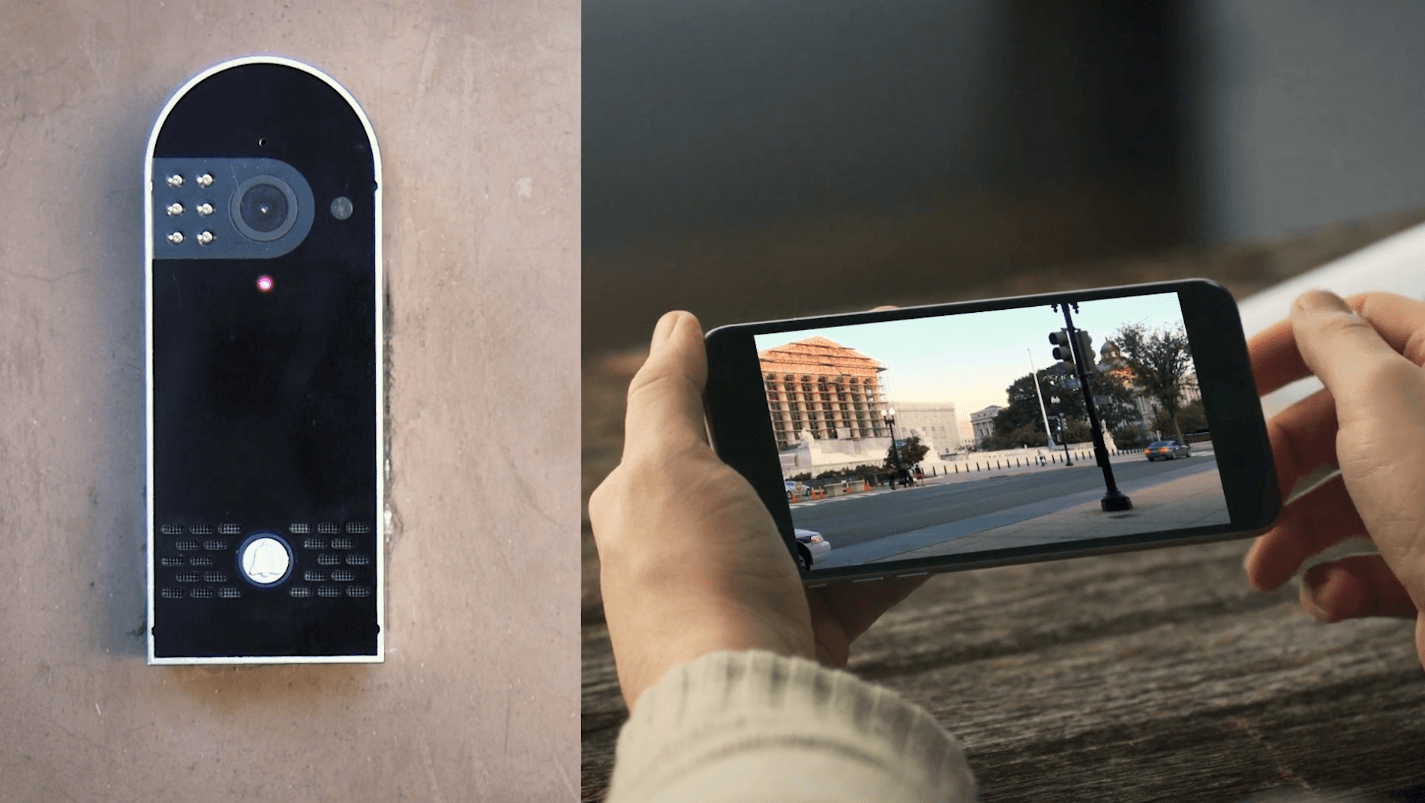 dbell™ HD Live Wi-Fi Smart Video Home Doorbell Security
NO MONTHLY FEES..... EASY INSTALLATION

Smartphone compatible
Now works with Onvif Enabled NVR's Add Dbell to your existing system
Our

dbell™ HD Live F
ree App Works On Most Apple iOS & Android Devices
dbell™ HD LIve Wi-Fi Smart video doorbell allows you to answer your door from your Smartphone. When visitors press the call button
up to five associated iOS® or Android® devices including Tablet's , ipad's and an indoor Chime in your home will ring When answered from Tablet
or Smartphone, you will see the visitor at the door, you will hear them, see them and they will hear you.
Our New dbell™ HD Live will take a photo, record video and store the event on your Smartphone..
Unlike our competitors you can remotely access your dbell™ doorbell Camera and talk and listen anytime you wish
Unlike our competitors there are no monthly subscription fees ever & Free Cloud Recording
Unlike our competitors there is no rechargeable battery that will leave you high and dry when it's dead
Unlike our competitors you can also connect your dbell™ up via Cat5 or Cat6 Hardwire connection for homes who don't have Wi-Fi
dbell™ HD live requires a wireless Internet connection or Hardwire Cat5 / Cat 6 for remote access
dbell™ HD Live is compatible with wireless routers running 802.11 B, G, or N on 2.4 GHz.networks
Motion Detection that alerts you the moment the person walks up to your door even without ringing the button
Sound Detection that alerts you the moment the Dbell hears sounds around the door area.
160 Degree Viewing Area
IP 65 Weather Rating
Includes 30 Degree Wedge For Custom Install
Viewing also available from Browsers IE, Chrome, Firefox
.
Power the your dbell™ doorbell using your existing doorbell power or DC adapter (included) No Batteries to Change Ever.....
Simply remove your old door bell button hook up the 2 wires with our included hardwire connector insualtors.
No Monthly Fees, High Speed Network Connection is Required for remote access
You Can View Your dbell™ Camera Anytime You Want....... "Even To Look At The Weather From Anywhere In The World"

Compatible with Iphone, Ipad, Android, PC, & Mac
Recording can store to HD, NAS, NVR OR Cloud
Protocols RTSP, FTP, ONVIF
Power Supply 10-24VAC , includes 5VDC transformer as well

Real-time notificaitons & live streaming video events including saving videos and pictures of who was at your door without an subscription plans!!!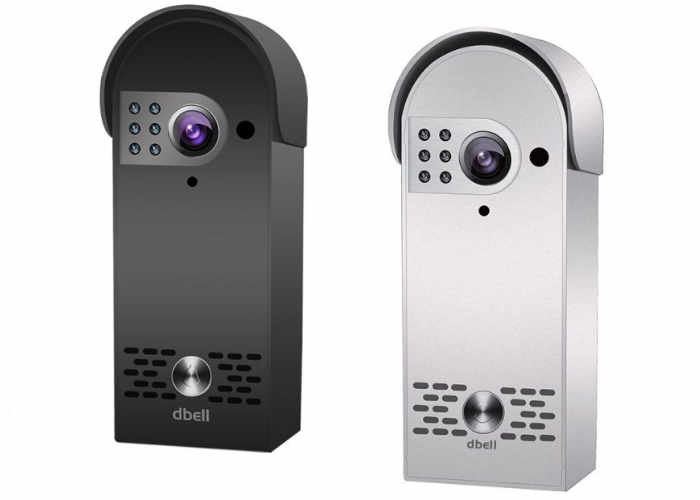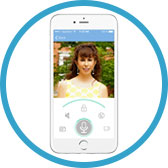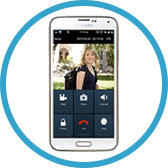 Black Silver
Answer your door from your Smartphone today!!!!
Unlock your door with our new dbell™unlock module and let your guest in right from your Smartphone
dbell™ Wi-Fi video doorbell allows your children to see who is at the door prior to opening the door
See and talk to your visitor from anywhere in the world.

Optional AC Or Battery wireless Chime Module so you can hear your doorbell ring even if your phone is charging
Did you know that every burglar always rings your doorbell before they attempt to rob your home?
Did you know it is important to always answer the door when someone is ringing or knocking on your door?
Did you know you should never just open the door when someone rings the bell?
Did you know you can avoid being robbed by simply answering your dbell™ on your Smartphone?
When answered from your Tablet or Smartphone, you will see the visitor at your door from anywhere in the world.
your will hear them and and they will hear you loud and clear. They will think you are home even if you are not.
Seidman says "Intruders are generally looking for vacant homes, answering the door proves you are home which is exactly what they
don't want".

You can also take as many photo's as you want and record the complete video right on your Smartphone
while you are speaking to them from work, or even the beach.
Imagine being able to provide the Police with a photo of who was at your door! Imagine having the exact time and date.


AC PLUGIN INDOOR CHIME MODULE WIFI Repeater Extender MODULE & CHIME


The dbell Video Doorbell will ring and allows you to answer the door from your office, the mall anywhere you have Smartphone access.
It features high resolution Day / Night camera with night vision. The dbell Doorbell installs easily in minutes with no professional help.

The dbell comes with a built in level to get the job done right.. Motion triggered alerts with custom warnings sounds available sent right
to your smartphone so you know you have a visitor.. Connects to your home Wi-Fi network with wireless or hardwire connection.

Pre-lock Securityy also offer full installation for appliations that require CAT5 network infastruce and homes that do not currenlty have an existing
doorbell with a working 12 Volts power supply. Addtioinal Charges appliable.
Call Us Today For More Information at (416) 773-5625 or Send us an email at sales@pre-lock.com